News
Nextlink provide you the newest and the most accurate cloud news!
Showing 1-3 of 3 results
09/26 2023
What is Data Cleaning? A Necessary Step Before Conducting Data Analysis!
According to IDC's research, data analysis will become a highly important skill in the future. Taking action based on the results generated from data allows businesses to seize more opportunities. Prior to conducting data analysis, data preprocessing, specifically "data cleaning," plays a crucial role in influencing the subsequent analytical outcomes. Today, BoHong Cloud aims to […]
08/25 2023
How to handle raw data? Utilize data preprocessing for precise industry analysis!
In the era dominated by data, businesses have gradually realized the value and impact of data. Data is no longer just a string of numbers; it is a valuable resource that can provide deeper insights at the business level. This has transformed data analysis from being an option into an inevitable trend for enterprises. However, […]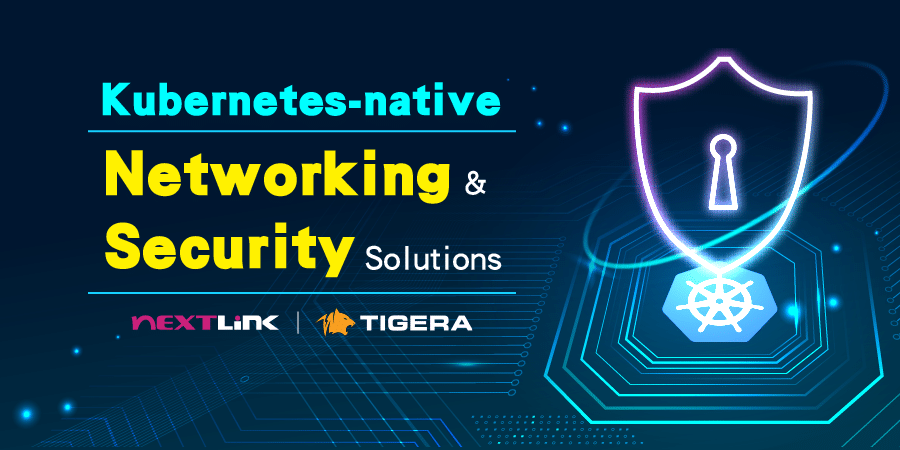 09/02 2021
Tigera Calico – Kubernetes-native Networking & Security Solutions
Calico provides networking and security support for containers and VMs in a kubernetes cluster, to practice security control and ensure continuous compliance of enterprise. Using Calico can easily enhance your container and orchestration environment for the delivery of micro services and next-generation application development.