News
Nextlink provide you the newest and the most accurate cloud news!
Showing 1-1 of 1 results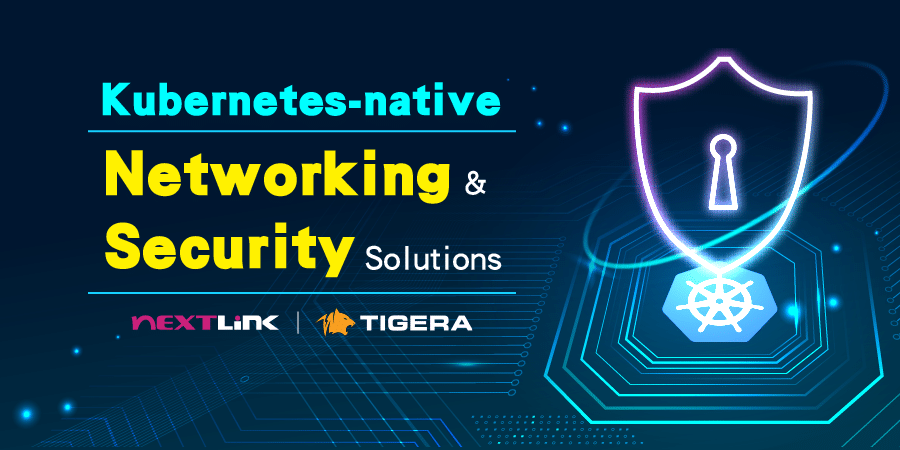 09/02 2021
Tigera Calico – Kubernetes-native Networking & Security Solutions
Calico provides networking and security support for containers and VMs in a kubernetes cluster, to practice security control and ensure continuous compliance of enterprise. Using Calico can easily enhance your container and orchestration environment for the delivery of micro services and next-generation application development.