China Solutions
IDC Colocation
Nextlink Technology offers comprehensive solutions for cross-border connections, DDoS protection, and corporate intranet network. Our professional team helps organizations with successful deployments in the China and Asia Pacific markets by providing secure, stable, and fast cloud solutions.
With colocation, you can place your server in an international grade server room to guarantee stability and speed
Are you unable to upload data to the cloud due to the volume being too large, or due to confidentiality or regulatory reasons? Are the operating costs of on-site servers too much of a burden?
If so, then Nextlink Technology's IDC colocation service is the solution for you. By placing your servers in Nextlink Technology's server rooms and utilizing Netlink's broadband backbones for high-speed connections to the Internet, and you can eliminate the location and labor issues associated with setting up server rooms on your premises.
Servers with outstanding specifications and functionality that can satisfy your specific requirements.
Security is enhanced through the addition of hardware firewalls, load balancing services, and backups.
24x7x365 TCP/IP active monitoring service and an all-day technical support team.
Colocation of network applications and active updating of packages.
L i n k T o T h e C l o u d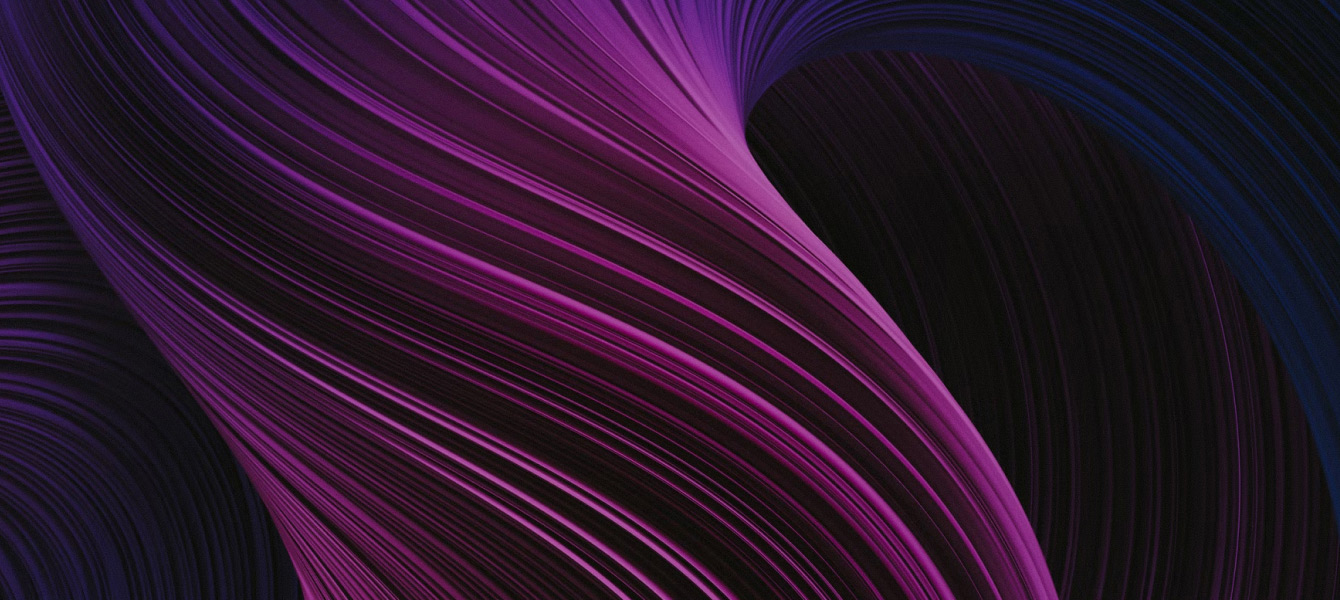 Nextlink Technology has a leading position in the industry and guarantees quality service
Guaranteed quality
Our servers are from major international brands such as HP, DELL, and IBM, and each server is rigorously tested to ensure stability, compatibility, and the highest quality.
IPv6 compliant
Smaller routing tables are used to increase each router's packet forwarding speed, and multicast and flow control are supported. Security is enhanced by encrypting network layer data and verifying packets. Additionally, support is provided for the 6to4 transition mechanism and both IPv6 and IPv4 protocols.
SLA99.99%
Nextlink's industry-leading service level agreement (SLA) colocation includes dual feed power supplies from Taipower to ensure network availability of up to 99.99%.
Geographical advantage
Proximity to undersea cable outlets offer the advantage of shortest pathways for international connections.